Specialty Lenders Provide a Valuable Alternative to Bank/SBA Loans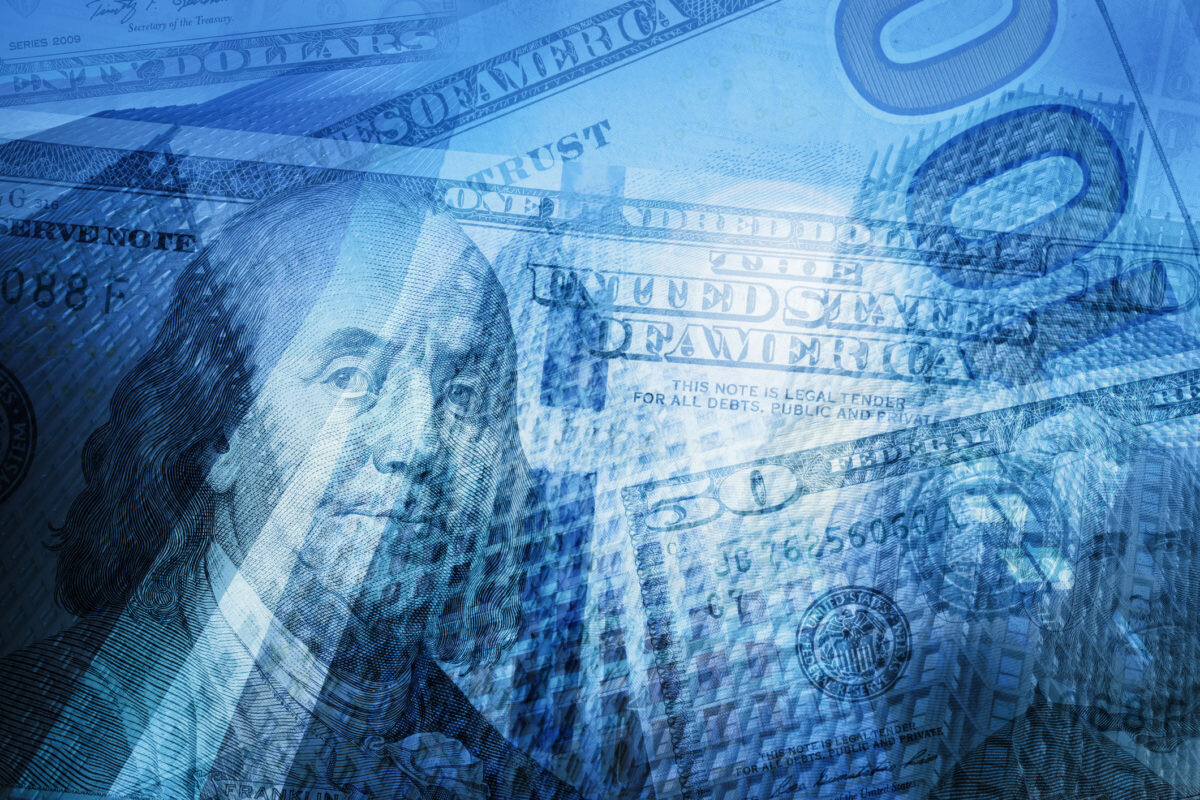 We all know that traditional bank and SBA-backed loans are the lowest-cost financing options available for small businesses. Banks offer an ideal solution for successful, established agency owners with solid credit and strategic growth plans. But there are some situations where you may need an alternative to a bank loan. As an agency owner, it's important for you to understand the current lending landscape and the financing options available to you.
"Agencies are always in one of two states, growth or decline," explains Nick Petrocelli, Chief Operating Officer of the Agent Support Network of America (ASNOA), an organization supporting independent insurance agents. "Hiring and training, marketing efforts, and business growth all require investments of time, effort and capital. Capital injections are catalysts that allow for change and accelerate agency success."
If you're motivated and ready to grow, asking yourself a few questions will help you decide where to turn for financing. How much time do you have to apply for a loan? How long have you been in business? Are you starting a brand new agency? Have you experienced ownership changes? How profitable are you? Do you have any blemishes on your credit?
Banks and specialty lenders have different requirements, standards and timelines (see our overview of the Lending Landscape). Banks offer the best rates… period. Specialty lenders are an excellent backup as they're more responsive to customer needs and more understanding of credit issues. Whichever financing solution is right for you, try to find a lender that understands the insurance industry and supports your goals and objectives.
Traditional Lenders
Traditional bank loans and SBA-guaranteed loans are available at low interest rates to borrowers with the right qualifications. These lenders typically collateralize loans based on hard assets. Turnaround from initial application to delivery of funds is approximately 3 months or longer, depending on the quality of data presented and other factors.
Rather than lending money directly to small business owners, the SBA sets guidelines for loans made by its partnering lenders. This Federal agency reduces risk for lenders and expedites their access to capital, making it easier for small businesses to get loans.
"Not all SBA lenders are the same," explains Dan Bywater, VP, Specialty Finance Relationship Manager of Ready Capital, a small business lender and specialist in insurance agency lending. "Although we all lend through the SBA program, each lender's policies are different. Some SBA lenders may not understand insurance lending, and may add unnecessary conditions and requirements that can make obtaining a loan difficult. At Ready Capital, we ask for the story behind a past credit issue and then determine if issuing a loan under the circumstances makes sense. It's always beneficial to work with a lender that at least understands and at best specializes in your industry so you know they have a history of lending to companies like yours."
There are circumstances where banks and the SBA may not be able to help, though, often when the credit history of an applicant is too troubled.
Specialty Lenders, an Alternative to a Bank Loan
For agencies that don't fit traditional lenders' profiles or have pressing deadlines, specialty lenders offer more flexible loans. At AgileCap, we specialize entirely in the insurance industry, so we completely understand the day-to-day challenges you face. Our loans are designed for insurance agencies. We use your commissions rather than hard assets as collateral.
This allows us to be more understanding of life's hiccups. Even if you've experienced a bankruptcy or foreclosure, or have past credit issues, we can consider your application. We specialize in partial buyouts and regularly handle complicated changes in ownership. If you can justify circumstances and provide credible explanations, often we can work with you. Specialty lenders are more understanding of business changes, and our policies are a bit more pliable.
Over your agency's life, you'll likely need multiple capital infusions to fund growth, and growth initiatives can happen in quick succession. Unlike traditional lenders, we offer rolling underwriting where new principal can be added onto an existing loan with no reapplication.
While our rates are higher, you'll access funds faster. We typically turn funding around within 5 business days of receiving all documentation. Our costs and terms are transparent and we charge one service fee, one time. There are no annual service charges, credit monitoring fees or prepayment penalties. Our goal is to create ongoing, long-term relationships with our clients by making the process uncomplicated.
The Value of Having a Lending Alternative
Traditional loans are not always forgiving, fast and flexible enough to meet real world business demands. And credit cards and cash advances — while fast and forgiving of credit blemishes — are wildly expensive.
When traditional lending doesn't work for you and your business, alternative specialty lenders can deliver customized financing solutions to meet your very specific needs and timelines. At Agilecap, we'll design the custom lending package that's best for your unique situation. We happily offer rolling underwriting. We'll ease you into payments while your cash flow grows by scheduling interest-only, interest-plus-principal, then fully amortized payments. We can consolidate high-rate debt from other sources, reducing and simplifying your payments. We even allow one annual principal paydown so you can recast your loan, resetting – and reducing — your monthly payments.
Iffi Wahla, president of Provence Financial & Insurance Services, describes his successful partnership with us by saying, "A growing agency like Provence doesn't always fit in the exact box many lenders desire. The flexibility AgileCap delivers has allowed our agency to grow painlessly. In just over two years, we've added four new offices and 25 new employees. We tried working with traditional lenders, but partnering with AgileCap has given us the capital we needed to move quickly and grow exponentially. We look forward to a long, fruitful future with AgileCap."
If you're in need of financing or refinancing, schedule a complimentary consultation with one of our lending advisors by filling out the Get Started Now form below.
STAY UP TO DATE WITH NEWS FROM AGILECAP