Insurance Agency Acquisitions: How to Find Agencies for Sale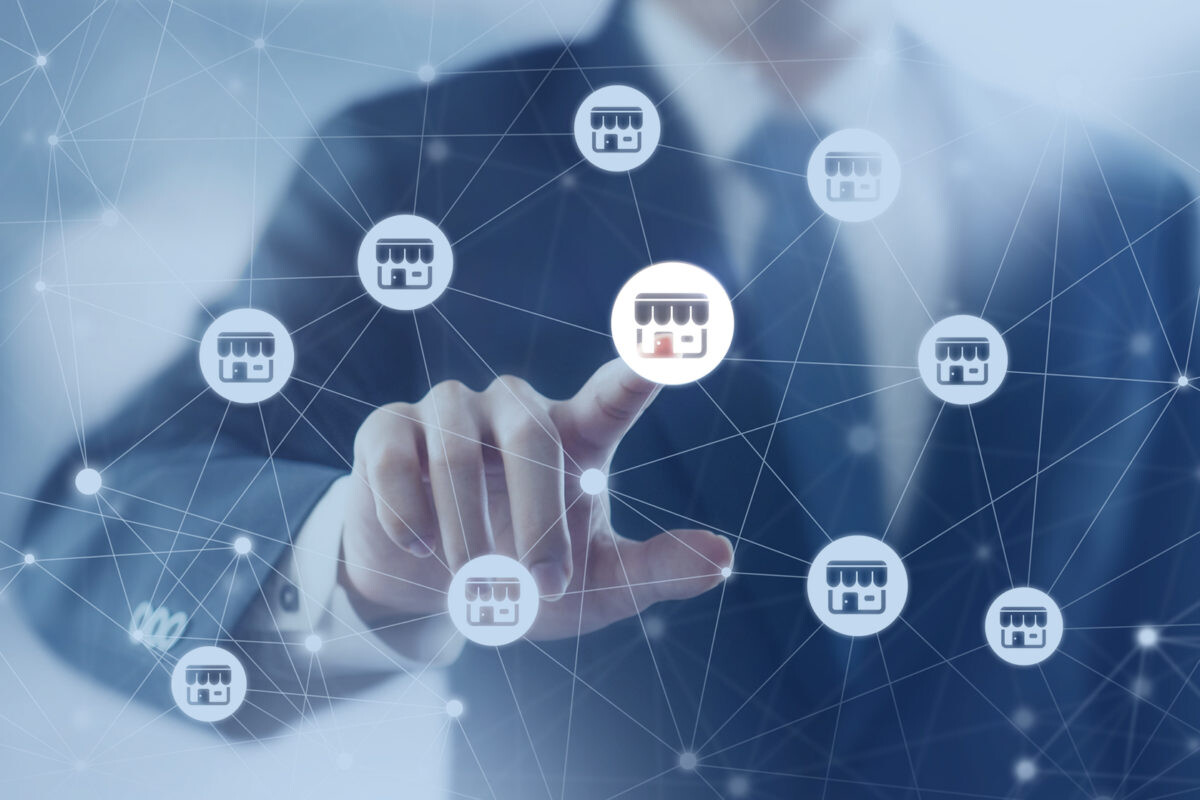 Growth is critical to the success of any insurance agency. You might be one of the increasing number of agency owners looking to grow your agency through purchasing another agency or book of business. This can quickly increase your profitability and deliver a predictable level of growth.
While acquisition can be a smart investment and a quick way to grow your company, it's easier said than done, and not many people know how to do it right the first time. How do you find an agency or book that's the right fit for you? It's important to know how to find insurance agencies for sale, so here are five tips from industry experts.
1. Acquisition from Within
The average insurance agency owner is 59 years old, and less than half of those owners have a succession plan in place. That means that in the next few years, there are many insurance agency owners who are going to be seeking an ownership change and perpetuation solution for their companies.
If you want to own your own agency, you might want to ask about your principal's perpetuation plan and see if you can help by becoming part of that plan. Once you've negotiated an agreement, you can use the time before the transition to learn about agency business operations.
Most agency acquisitions take place from parent to child or owner to top producer, but the problem that comes with these transactions is that unless the sale is a 100% sale transaction, the SBA often cannot do it. That's where AgileCap can help with fast and flexible insurance agency loans.
Case Studies
We provided funding for a father to transfer 25% ownership to his son. The son has been a producer for several years, and his father is grooming him to take over the agency within the next 10 years. As an incentive, the father structured a 25% ownership transaction that AgileCap funded. As the son grows the agency further, the father will structure additional ownership, which will eventually lead to transferring the book to his son.
At another agency, the owner wanted to sell 50% of the agency to his top producer. This allows her to have equity in the business while she learns first hand how to take over for the existing owner. To do this, the owner used AgileCap to fund the selling of 50% of the company.
2. Building Relationships with Other Agencies
There's always competition, but they don't always have to be seen as the bad guy. Reaching out to seasoned agency owners in your area can be a smart call. They can serve as short term mentors, and they can become a personal connection to existing books of business you already know and understand. When it comes time for them to retire, you will already have a meaningful point of contact and an established relationship with them.
Case Study
Eddie Swann owns and operates two licensing and continuing education schools for insurance agents in Florida. Through his schools, Eddie has developed close relationships with agency owners and producers statewide. About a year ago, a former student confided that his health was failing, and his family had no interest in assuming his agency. After mulling over the sad news, Eddie decided to get back in the insurance agency business to support his colleague and continue his agency. In partnership with his son, Eddie built North Florida Agency from scratch, so when his former student decided it was time to sell, Eddie bought his agency and helped him to retire while also keeping his staff employed. A year later, Eddie had two schools and a successful, growing insurance agency that utilized a well-developed acquisition strategy.
3. Alliances, Carriers, Networks, and Networking
You can benefit by sharing your growth plans with industry allies who make it their job to talk to other agency owners. If you're part of a network or alliance, let them know you're interested in insurance agency acquisition. By getting involved in peer-to-peer groups where you focus on industry problem solving, you'll hear about acquisition opportunities.
Your carriers are also important people to network with. Carriers work with thousands of agencies throughout your area and the country. By letting them know you are looking for growth through acquisition, their connections can provide leads for agencies and books for sale.
Case Studies
Even if you're not a member of a formal business network organization, you can still rely on networking. Eddie Swann, mentioned earlier, networks with about fifty different carriers through his North Florida Agency.
When each carrier's marketing and sales reps visit, Eddie tells them he is looking for acquisition opportunities. That way, when the rep hears of another agency owner that is interested in selling, they introduce the owner to Eddie.
Word of mouth and networking are powerful tools, and they work. Eddie has successfully acquired another agency down the road from him, introduced via a top carrier of his.
One of our existing clients completed two successful acquisitions within a year using this method. She made it known within her network or agency cluster that she was actively looking for books/agencies to acquire in her geographic location. She was able to build relationships and buy the books of business of two agencies within her network in only a year. Doing this more than doubled the size of her firm. AgileCap has been an important lending partner to help her grow quickly but efficiently.
4. Listing and Ads
Agency Equity posts classified ads on their website that can help you find an agency or book for sale. It can connect you directly with the seller to get more information as well as negotiate a deal for purchase.
Also, consider checking online resources like Facebook and LinkedIn groups to find agencies and books that are available for acquisition. Private Facebook groups connect buyers and sellers and provide them a forum for discussion, advice, and networking.
5. M&A Brokers
If you've never conducted an acquisition process before, you can benefit from working with an experienced M&A broker that specializes in the insurance industry. "Insurance agency sales are sensitive," explains Sam Patterson, CEO of the Springtree Group, a Dallas-based consultancy firm specializing in insurance industry mergers and acquisitions.
"Some 90 percent of the agencies for sale in this industry are hidden. Principals want to be discreet about their plans to transition ownership. This makes it seem like there are very few available agencies and books for purchase. But that's a complete illusion. An experienced business broker can connect buyers and sellers and facilitate a transfer of ownership."
Final Thoughts
Just like you would get prequalified for a mortgage before you start to house hunt so you don't fall in love with a property you can't afford, you should also talk to a lender about your financial situation before starting to shop around for an acquisition. That way you can arrive at a loan amount that won't leave you overleveraged and struggling to pay expenses.
As the buyer, you need to commit some of your own money to show you're invested in the purchase. Ideally, the seller should also finance a portion of the purchase—this keeps them involved in the business and gives them a stake in your future success. With those two sources in place, finding a funding partner like AgileCap is important to finance the remainder of the balance.
AgileCap specializes in insurance agency lending and we understand how you do business. We are proud to be ethical, transparent, fast, and flexible. We're ready and able to deliver customized financial solutions that meet your specific needs and timelines, and we're happy to provide a letter of prequalification to facilitate your negotiations.
If you're ready to talk about financing your growth plans, including an acquisition, schedule a complimentary consult with one of our knowledgeable lending advisors by filling out the form below.
STAY UP TO DATE WITH NEWS FROM AGILECAP