21 Critical Questions to Ask a Lender When Considering an Insurance Agency Business Loan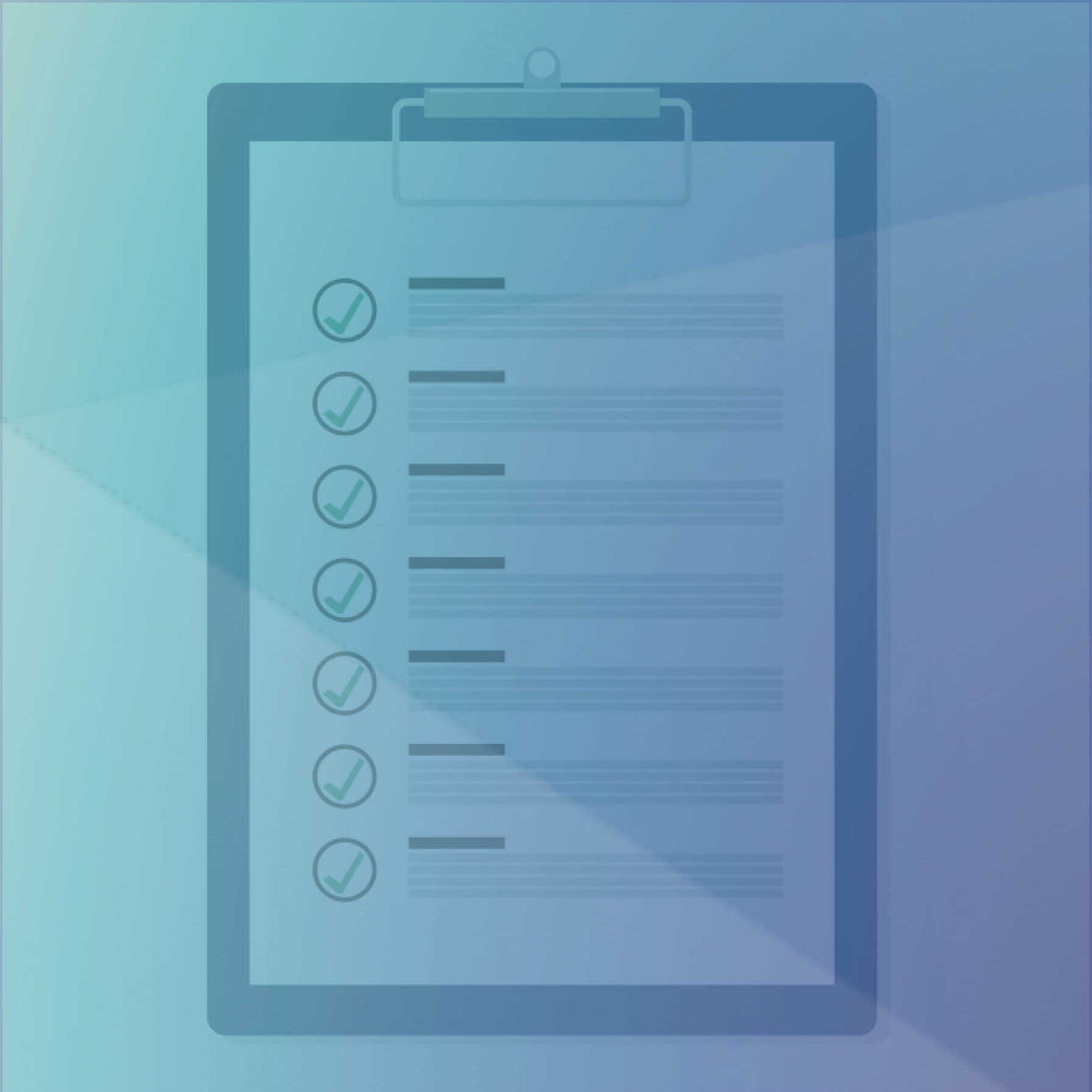 So you want to acquire an insurance book or agency. Or buy out your business partner. Or grow your marketing or sales team. If you're like most insurance agency owners, you don't have ready access to the sort of funds you'll need to execute on growth plans. That means you may need an insurance agency business loan.
Finding the right lender for your agency and your situation is important. It's also critical to start the process of looking for a lender as early as possible. It's smart to start a conversation with a lender about borrowing funds before you actually need funding.

In the lending arena, you can reach out to banks, SBA lenders, and specialty lenders for an insurance agency loan. Different lenders will be a good fit for your agency at different times in its lifespan, as your agency evolves. As you review a lenders' products and capabilities, asking the right questions will help you understand if that lender is a good fit for you.
You have to be comfortable with your lender because they become your partner for the duration of your loan. Your lender should support your vision for your agency's growth and success.
Ask the following questions to help determine if a particular lender is right for you and your agency:
Ask About the Application and Loan Process
What's required of me and my agency in order to start the loan process?


What's the minimum credit score you'll accept from a borrower?

Every lender requires a different minimum credit score to assess your eligibility. SBA lenders like credit scores of 620-640. Banks want 700+. Specialty Lenders can loan at around 550, and may offer lower rates for credit scores of 720+.

What are your interest rates?


Can you explain your borrowing process, the steps involved, and the timeline?
Make sure you understand the process and how long each step will take. Does the timeline match your plans? Who needs to approve the loan inside the lender's organization? What is the typical approval timeline and what issues might cause delays?


Do you work alone or are you part of a lending team?
A lending team is great. But everyone on the lending team should understand the insurance agency business model. If they do, you can contact anyone at any time with questions about your application, underwriting, and funding.


Do you work on commission?
You want a responsive lender, so you can pick up the phone and get an answer. Even if you just need to run something by them. You want everyone on the lending team to be equally willing and able to answer your questions. If your point person is on commission, you may not be able to deal with others. They may be hands-off since you're "not their client."


How many years have you worked with insurance agency owners?
Is this lender an expert in insurance agency business loans? Will they understand how to collateralize your loan appropriately? If you're buying a book or agency, can they refer you to resources like lawyers or brokers? Can they advise you in performing thorough due diligence? Do they understand the unique complexities of insurance agency buy-outs and lending arrangements?


Can you fund complex structures like a partial buy-out of a partner
Ask About Your Personal and Agency Financials
What financial records do you need me to provide upfront?


What should my annual revenue or commissions be in order to qualify for a loan?
Does it matter how much of my agency's revenue was contingency-related (rather than being solely from insurance commissions) in the past 2-3 years?


What are your restrictions on the amount of money I can borrow?


Am I required to have accounts at your bank, or move my accounts to your bank, in order to get a loan?


Will you need to put a 2nd mortgage on my home or other asset?
Some traditional lenders will mortgage your home as a condition of funding an intangible acquisition like an insurance agency.
Ask About What Happens After Your Loan is Funded
How will I make my payments?
Some lenders will have you pay directly, by ACH, or by check, others will take a direct payment from your carriers.


What are your fees, including those related to loan maintenance and payoff?
Be sure you know if and how much they charge for all fees. Does the lender charge closing fees? Are there fees for early payoff or pre-payments? Do they charge monthly or annual servicing fees? What other fees might you expect to be charged?


Will you hold any reserve funds (to be used in the event of a missed payment)?


Some lenders will require this as a form of assurance that you won't miss any payments. It results in a lump sum of working capital (it can be an amount that's equal to up to 3 months worth of loan payments) that sits, unaccessible to you and your agency.


Will you require any information from me quarterly or annually?


Will you sell my loan?
It's important to know who'll manage your loan once it's funded. Is it the lender you've come to know and trust during the application and funding process? Or will it be a different lender altogether? Every loan requires annual check-ins with your lender. Will those be with the lender who knows your agency business, your growth goals, and you?


Can you handle repeat loans?
You may want to continue to grow your agency. Can this lender fund your future growth? They now know you and your agency well. Can you turn to them for future funding? Can they make the growth you've envisioned happen?
Last, but certainly not least, ask...
How do you see yourself in relation to my agency business?
If they don't say "as a partner", keep searching.
Of course we can help fund your agency growth plans, and we'd welcome the chance to answer these questions for you. Simply fill out the form below for a free 30 minute Financial Strategy Consult with one of our Lending Advisors, so we can get to know you, your agency, and your business goals.
STAY UP TO DATE WITH NEWS FROM AGILECAP